Security Services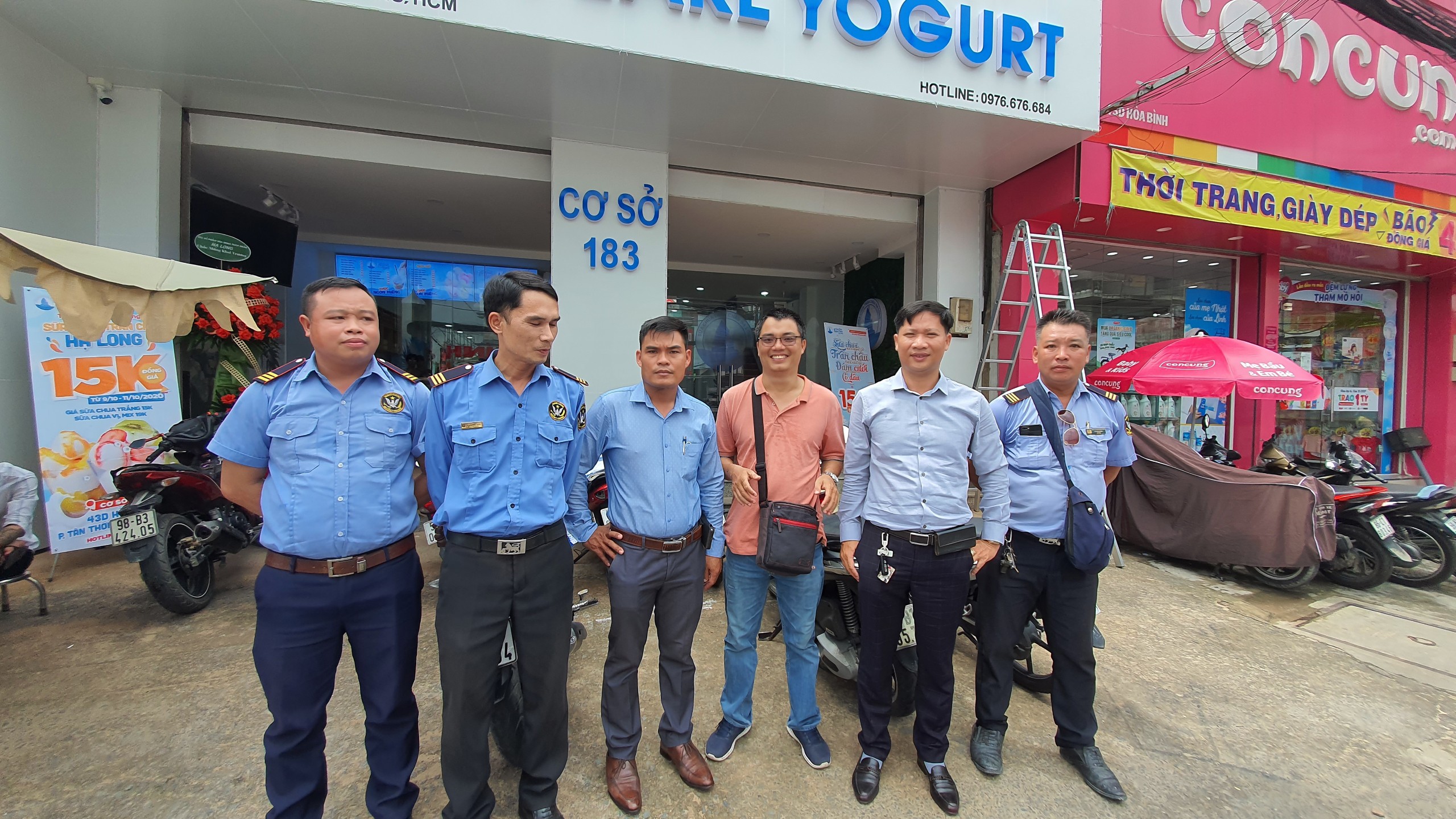 Deploying target protection at Ha Long Milk Tea system in Ho Chi Minh City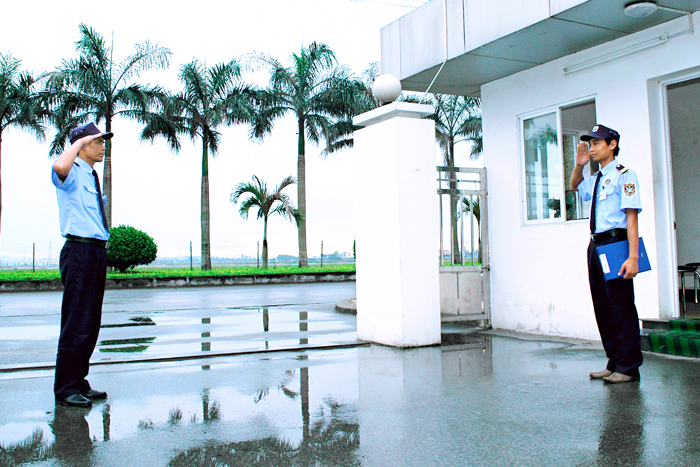 Towards the goal of providing protective services professional reputation, all employees of security service firms Hung Vuong always wholeheartedly force ramps to comply with selected targets.
The entire staff is trained scientific basis, is professional.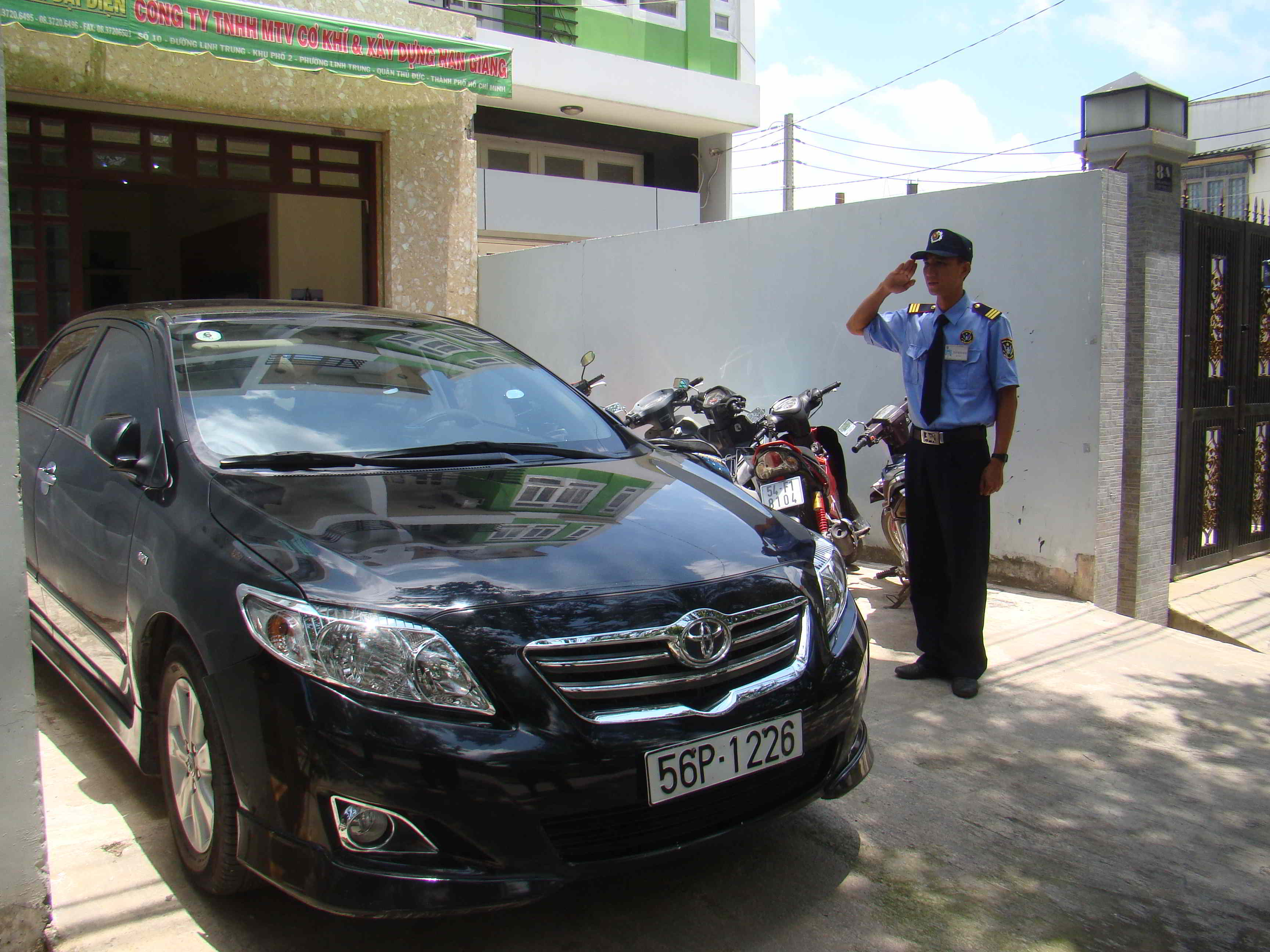 Tháp tùng bảo vệ cá nhân tại nơi làm việc, nơi cư trú và trong hoạt động giao tiếp, di chuyển. Nội dung bảo vệ chủ yếu là: tính mạng, sức khoẻ (không có nguồn gốc từ bệnh tật) và tài sản cá nhân đi theo người của người được bảo vệ. - Hộ tống: Đảm bảo an ninh, an toàn cho cá nhân hay một nhóm người di chuyển từ một địa điểm cố định này đến địa điểm khác trong thời gian được xác định.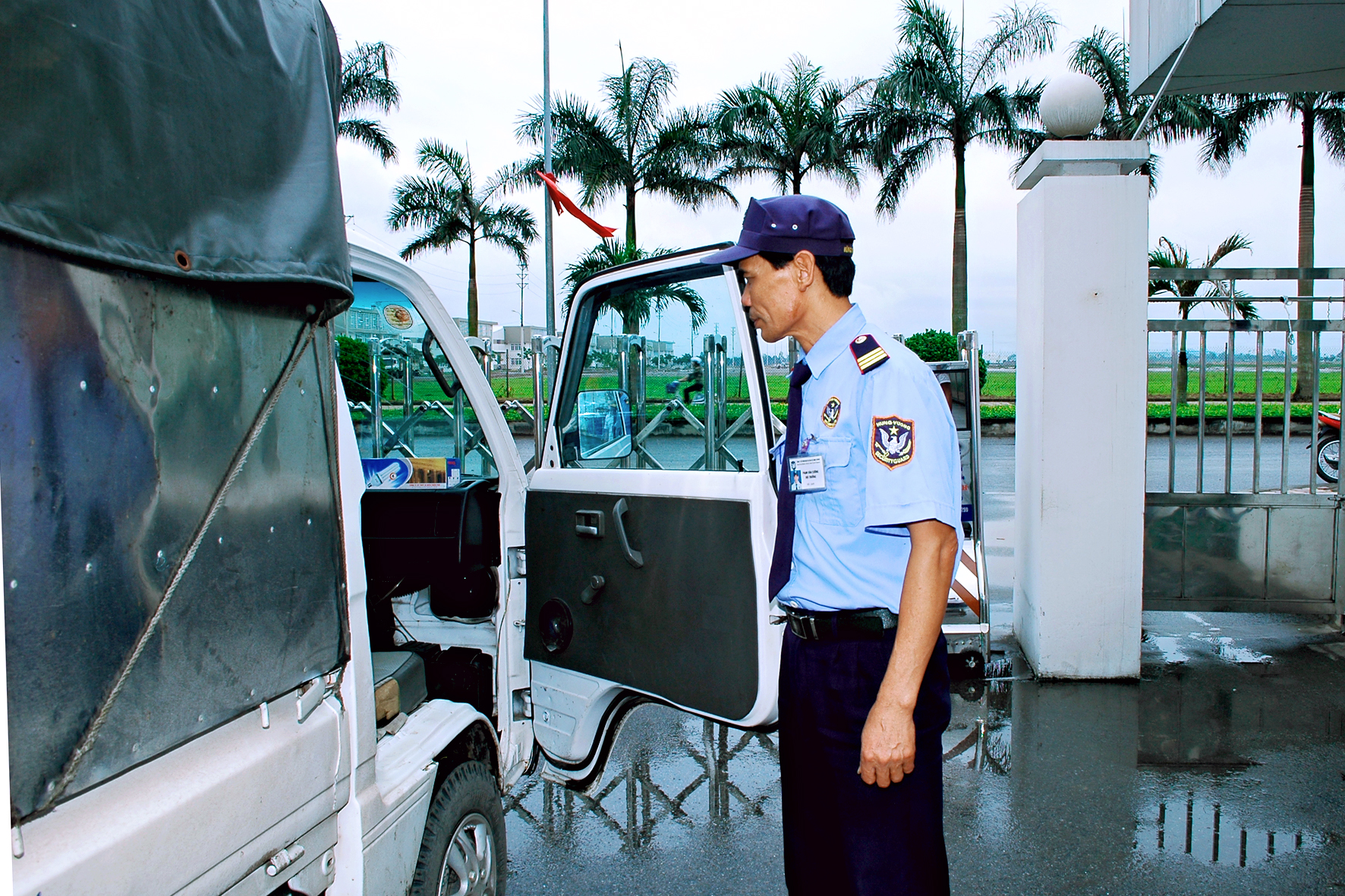 You need the absolute safety when transporting high-value goods, please give us a call!
TRANSPORTATION SECURITY PRODUCTS
(Money, gold, precious metals, works of art)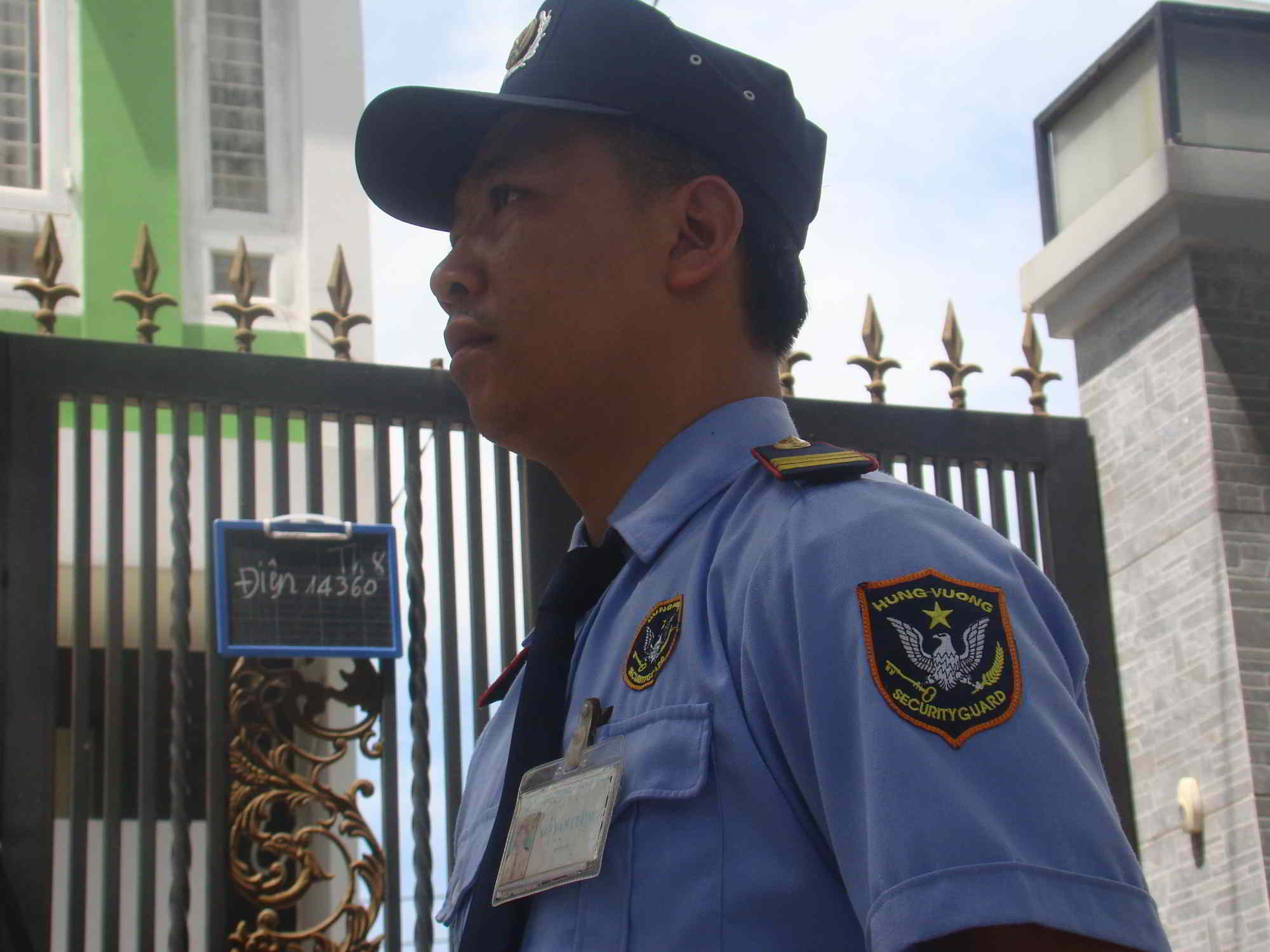 I OBJECTIVES AND SECURITY FEATURES:
Vary depending on individual characteristics of each company, factory, factories, warehouses, ports, beaches, hotels, office buildings, banks, housing, supermarkets, public schools ...
II - REQUIREMENTS AND SECURITY DUTIES:
1. Requirements: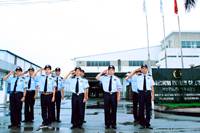 The business now but to face the fierce competition on the field value is encountered difficulties in protecting the property and lives of employees as well as customers and trading companies. Hung Vuong Protecting company is always ready to provide safety and security for you business so rest assured they firmly on the path of development and integration.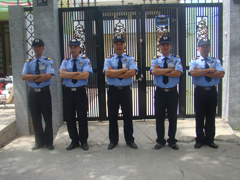 Today, along with the strong development of the integration of economic, social as potential threats to the individual. So, in Vietnam and in the world, protecting the weak always be corporations, businesses and interested individuals.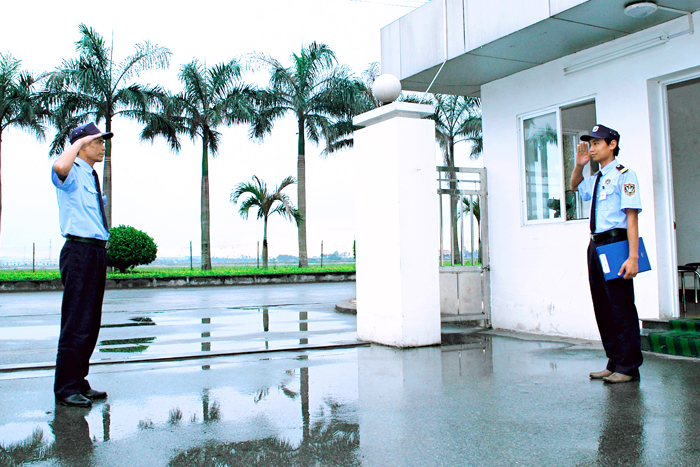 The effect will not work if you have high anxiety too much. Let Hung Vuong reduce anxiety and burden sharing customers with event security services.
A type of high-level services, to ensure security and order eventful.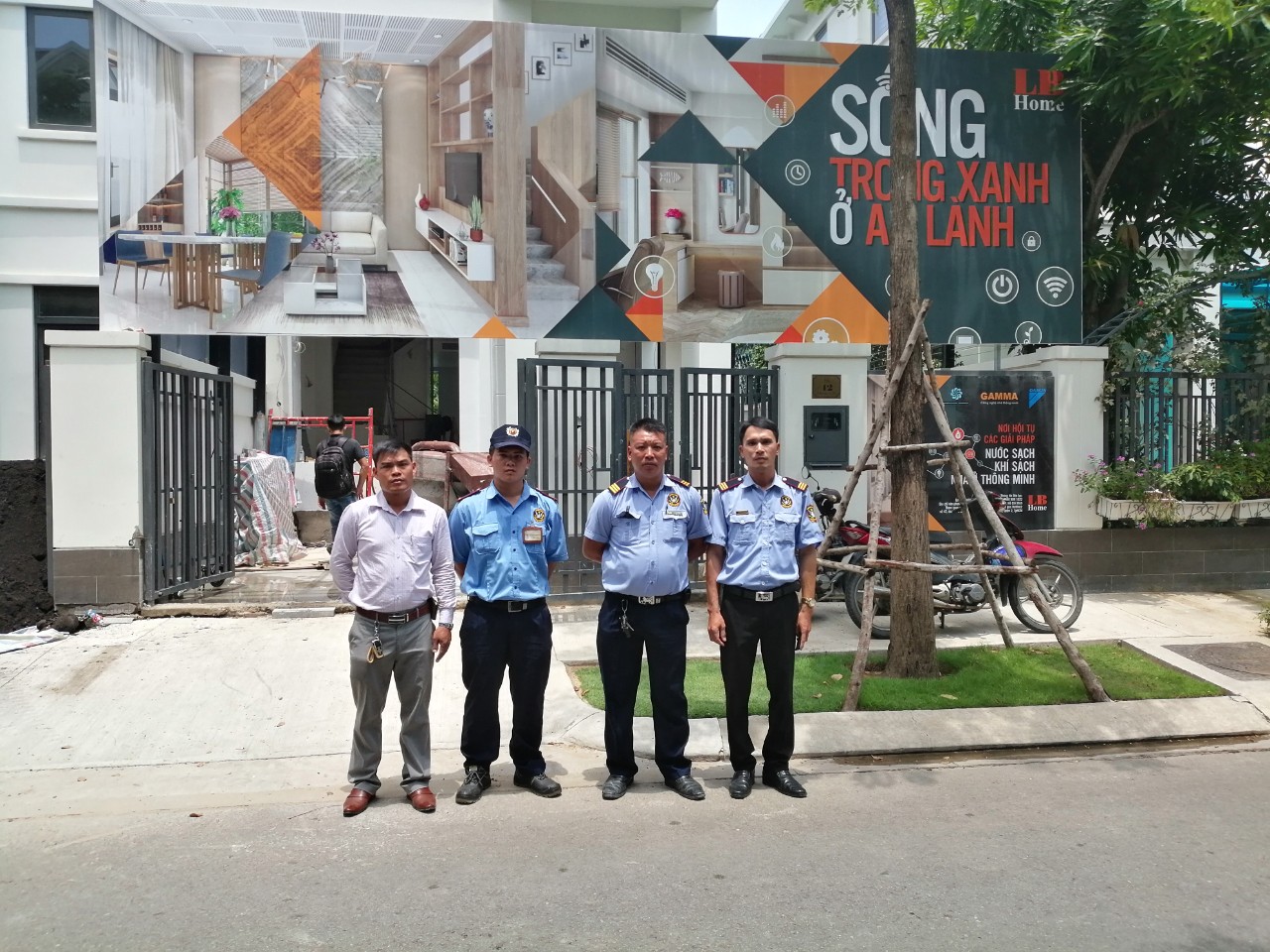 Branch of Hung Vuong Security Services Joint Stock Company specializes in providing protection services for construction sites, factories, companies and projects.