Surveillance and security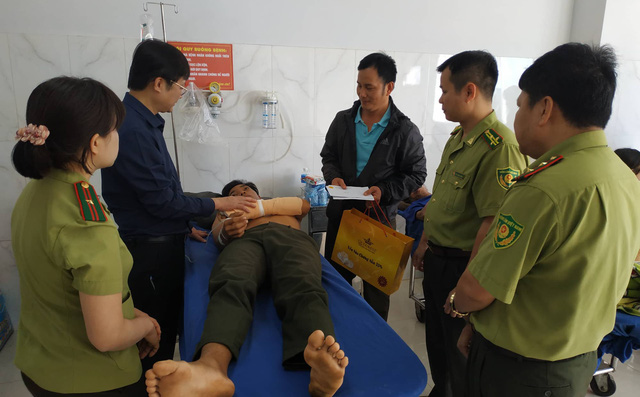 Yook Don National Park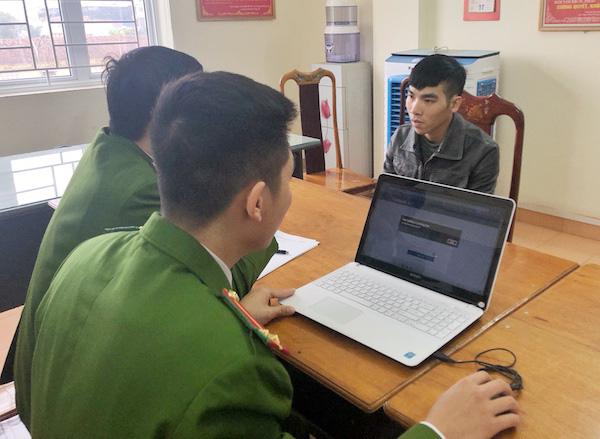 Facebook hack, fraud appropriated over 1 billion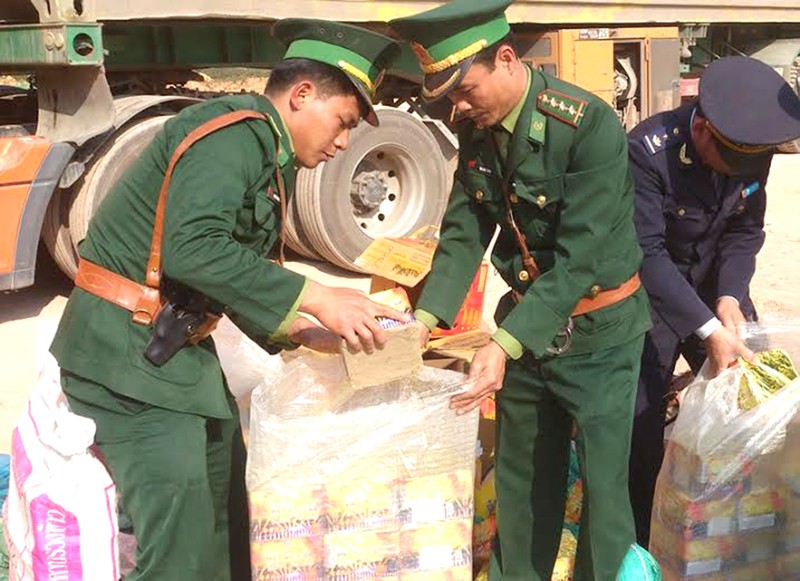 Information of nearly 1 ton of artillery was discovered in a people's home in Quang Binh and a car carrying 48kg of artillery was arrested in Lang Son, which was heating up the "front" to control and handle the banned goods first. and after the Lunar New Year.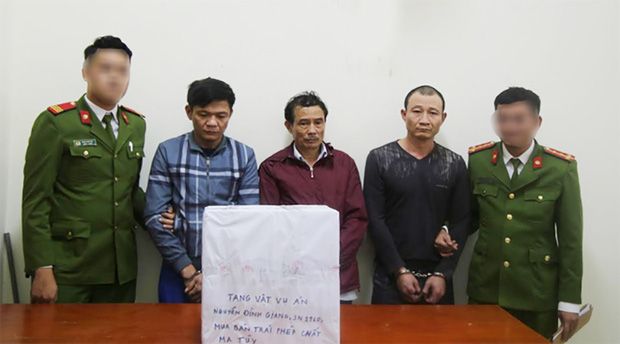 Nghe An: Arrested 4 subjects, seized 10 heroin

At the investigating agency, Nguyen Dinh Giang claimed to have bought the above drugs from Laos to Vietnam and then transported to the northern and southern provinces for consumption.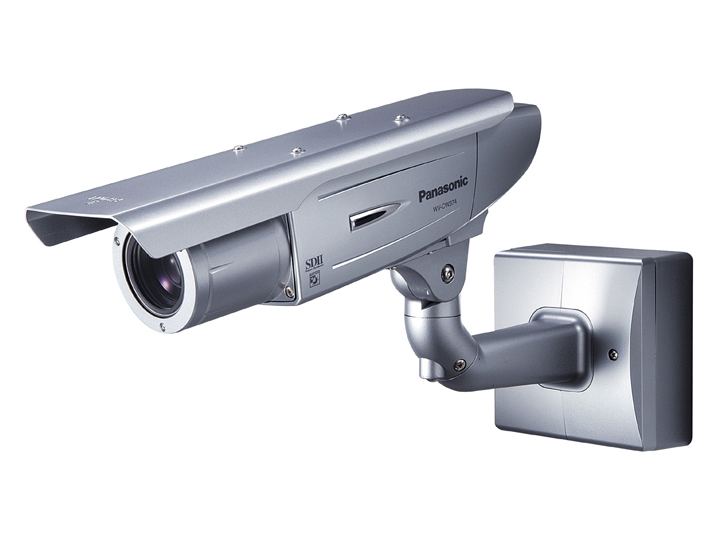 Company security services Vuong founded desire to become a reliable partner of all businesses in the design, construction and maintenance of a security system most efficiently. Through years of development and growth, our company has established a solid reputation in the market. Protection Hung has become a household name for many customers.